NASSAU, BAHAMAS — Both the Bahamas Telecommunications Company (BTC) and Cable Bahamas (CBL) have urged their regulator to complete the long-promised mobile market review as a matter of urgency, with the latter noting that uncertainty over whether there will be a third mobile operator will delay investment in 5G.
BTC and CBL, in their responses to consultation on the Utilities Regulation and Competition Authority's (URCA) draft annual plan 2021, have urged the regulator to complete its mobile market review and third operator review this year.
According to BTC, based on a review of regulatory regimes in the Caribbean region, and more widely, it considers the existing retail mobile and fixed service regulatory regimes in The Bahamas to be far from "modern or progressive".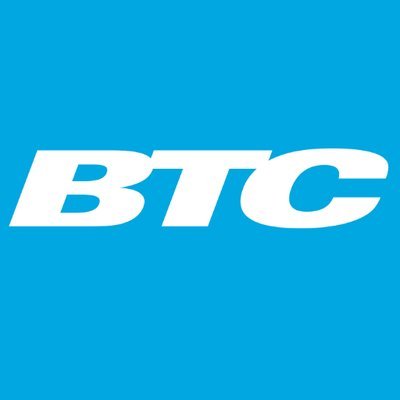 "The existing 'rate of return' styled regulatory regime applicable to retail fixed services is an anachronism and continued ex-ante regulation of retail mobile services is unnecessary," said BTC.
"The current regimes are counterproductive and, indeed, detrimental to the sector as well as the country.
"In BTC's view, URCA should place its highest priority on completing these market reviews. BTC looks forward to a revamping, if not elimination, of existing ex-ante regulations of retail services in these markets in 2021."
The company noted that in September 2016, URCA indicated it would conduct a full review of the mobile market within 12 to 18 months or by no later than early 2018; yet after five years, that review has not been undertaken.
BTC added: "The completion of the long-promised review of the mobile market should take precedence over URCA's planned review of the feasibility of a third mobile operator, since the former effectively represents a sub-component of the broader assessment of the feasibility of third operator.
"The mobile market review could be completed in the second trimester of 2021 and the third operator review by year-end, maintaining URCA's objectives to this year.
"As regards the feasibility of a third mobile operator, BTC looks forward to contributing to this exercise and hopes that factors such as the sustainability of the current sector and reasonable returns on investment in The Bahamas, an archipelago of islands, will be considered."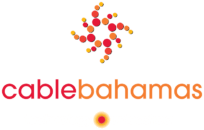 Cable Bahamas, in its response, noted that a decision on a third operator will have a direct impact on investment decisions to be made.
"The government may be faced with a decision of whether it wants a third network operator or investment in 5G networks. URCA's review needs to include this dimension," said Cable Bahamas.
"We suggest that URCA should base its recommendation about the third mobile operator on whether the retail mobile market is competitive or not, rather than on extraneous factors such as the government's need to raise additional revenues.
"URCA would need to review the retail mobile market for price competitiveness and innovation, as part of this project."
It added: "The uncertainty over whether there will be a third mobile operator will have a chilling effect on the investment plans of the existing operators, and in particular will delay any investments in 5G. URCA, therefore, needs to complete this review with the utmost urgency, and should organize the review so that the government can make its decision on the matter by the end of September 2021."