NASSAU, BAHAMAS – A teenager faced a magistrate Monday on two separate charges in connection with a shooting incident which unfolded in Nassau Village in October 2018.
Prosecutors allege that Deshawn Hart, 18,  is responsible for the shooting death of Ricaro Mallory Bullard, 24, on October 5, 2018.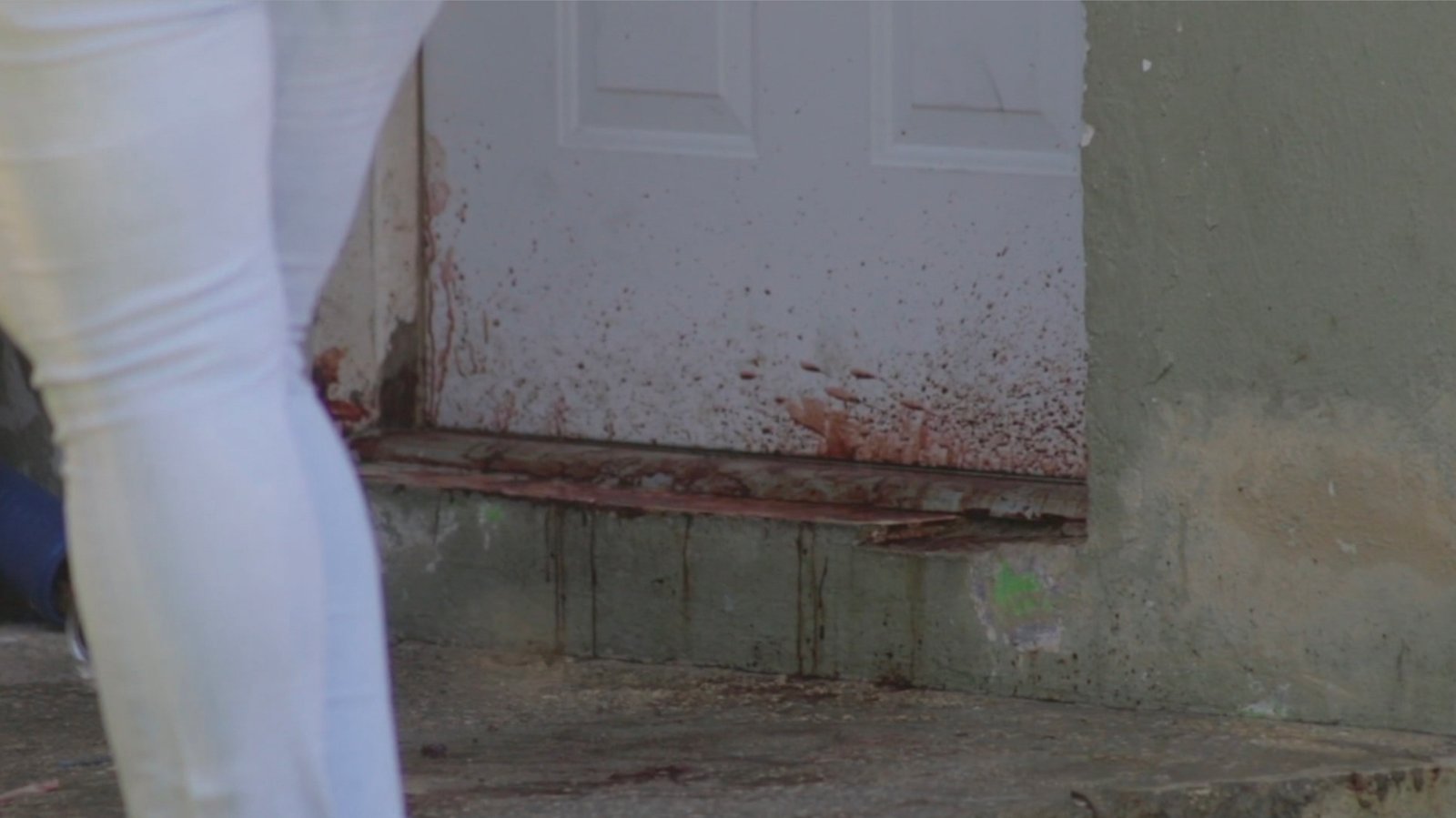 The victim, police said, was shot dead on his grandmother's porch in Nassau Village.
Elricka Collie, who was also wounded in that shooting incident, was transported to hospital for medical attention and recovered from her injuries, police said.
The Samson Street resident was not required to enter a plea and has been remanded to the Bahamas Department of Corrections (BDOC) until May 7.