The Royal Bank of Canada (RBC) confirmed exclusively to Eyewitness News on Wednesday night that the banking institution has instituted new methods to combat future phishing attacks on Bahamian client accounts, according to Rob Johnston, Head of Caribbean Banking, RBC.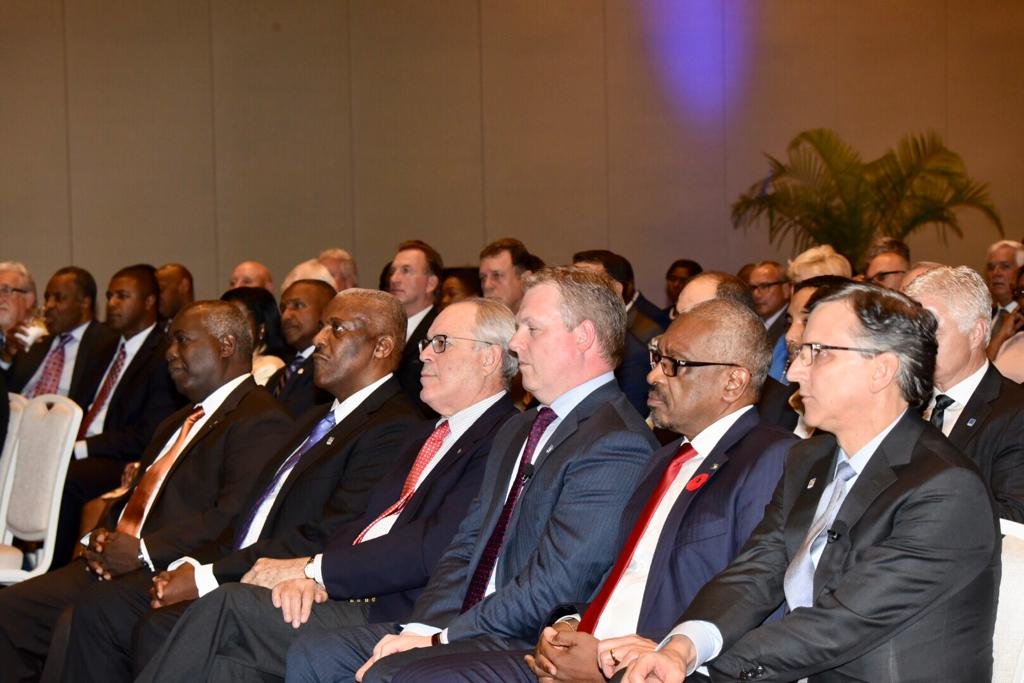 Johnston's comments came during a meet-and-greet event hosted by the Canadian-based institution at the Grand Hyatt Convention Centre at Baha Mar.
Also in attendance at last night's event was Prime Minister Dr. Hubert Minnis and Minister of Financial Services Brent Symonette.
It was back in early August when hundreds of RBC clients in The Bahamas discovered that their accounts had fallen prey to a phishing attack.
It was later verified to be the result of an automated teller machine (ATM) scam.
The news spread like wildfire throughout the country, sending customers packing into branches for an explanation.
The situation, however, was eventually remedied.
Two months later, Johnston confirmed that the bank has been working with clients to minimize future attacks.
"Phishing is a horrible attack that vulnerable Bahamians fell prey to," Johnston admitted.
"But we have been working with clients to educate them about what a phishing attack looks like. More specifically though, we are taking steps to ensure that they have security steps they can take which can help to prevent them from falling victims in the future.
"Two-factor authentication is just one of the avenues of remedy that the industry is using and we are one of the leaders in that."
Online sources explain two-factor authentication as an extra layer of security that is known as "multi-factor authentication" which requires not only a password and username but also something that only the user can identify.
"There are no guarantees that clients will not be impacted by fraud," Johnston cautioned.
"The bad guys are continuously trying to innovate, but we will continue to do our part as it relates to ensuring that systems are shored up and that our clients remain abreast of various methods they can employ to protect themselves from scammers."