HAVANA (AP) — A 16-month freeze on new private restaurants and bed-and-breakfasts will end in December when Cuba's communist government implements new regulations meant to prevent tax evasion and the accumulation of wealth, state media said Tuesday.
Cuban officials who announced the change said that the private sector had become a necessary part of the island's state-dominated economy but required tighter controls.
A surge in tourism after the 2015 normalization of U.S.-Cuba relations fueled the rise of a prosperous Cuban upper-middle class whose businesses often depended on small-scale bribery and the purchase of goods stolen from state-run enterprises.
The new prosperity, often funded with capital from Cuban emigres overseas, prompted resentment and complaints from the hundreds of thousands of Cubans who still live on state salaries averaging $30 a month.
Under the measures announced Tuesday, Cubans will no longer be able to run more than a single business and entrepreneurs will be required to conduct all transactions through accounts in state-run banks, officials told state media. High-earning businesses will pay new taxes and entrepreneurs who put enterprises in the names of friends or relatives face permanent cancellation of business permits.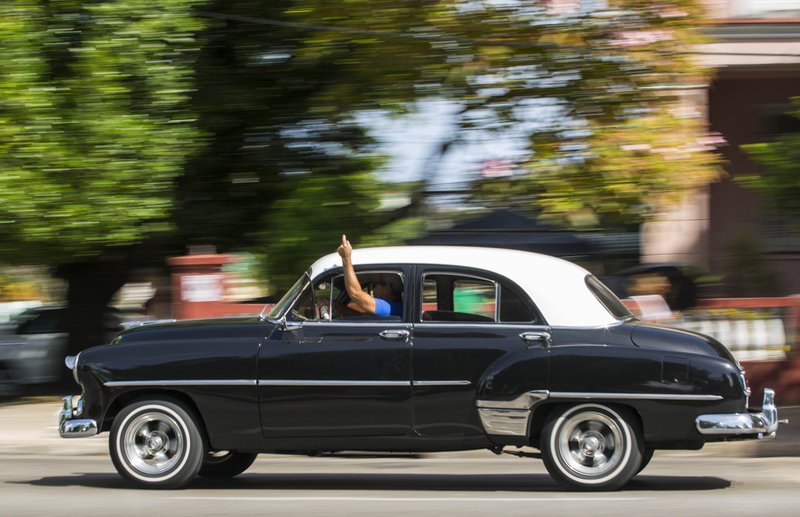 "I was hoping that they'd respect those of us who have had more than one license for a long time," said Camilo Condis, who owns an apartment that he rents out nightly and works in a private restaurant. "This is sort of thing only leads to irregularities and corruption."
The new rules also include measures meant to ease the struggle of doing business in Cuba, including eliminating repeated visits by inspectors from different state agencies and allowing business owners to designate an employee as manager in the event of the owner's illness or extended travel.
One of the world's last communist nations, Cuba has made minimal reforms in comparison with economic high-performers like China and Vietnam. The government today is cash-strapped, crippled by low productivity, theft and absenteeism and struggling to reduce the public payroll despite maintaining salaries at levels that are barely livable for many, despite free education, health, housing and subsidized food.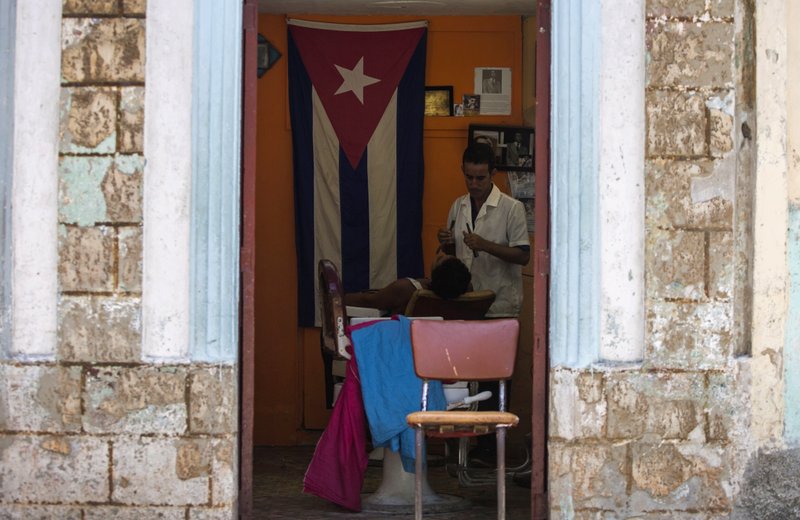 The number of licensed "self-employed" workers, a catch-all category including everyone from a restaurant owner to a janitor, rose from 157,351 in 2010, when Cuba began opening to more categories of private business, to 591 456 in May.
Tens, perhaps hundreds of thousands more Cubans work full or part-time in private activities without a license.
___
This article was written by MICHAEL WEISSENSTEIN and ANDREA RODRIGUEZ, Associated Press writers.