Grow Food Lab to address core needs of food security and sustainability
NASSAU, BAHAMAS — Two Bahamian women entrepreneurs who have teamed up to provide a food production hub/incubator primarily for culinary professionals and agro-producers are seeking to raise $1.8 million in funding via the ArawakX crowdfunding platform.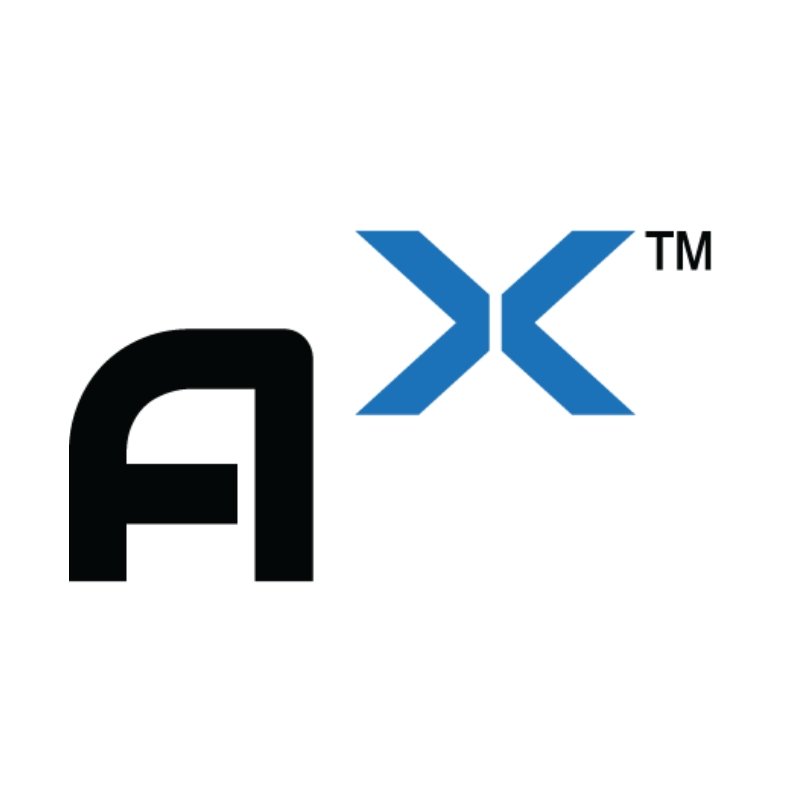 The Grow Food Lab, whose mission is "to provide a safe, FDA-certified commercial space for Bahamians to produce food products on a commercial scale", has become the third investable company listed on the ArawakX platform. A single share in the company is currently valued at $16.
The company was founded in November 2020 by Kentisha Ward, who is also the founder of Pop Stop, and Regina Smith, the founder of Firehouse Spice.
The duo plans to launch the food production incubator in the spring of 2022, although a physical site has not yet been finalized.
Ward lamented the struggles of local agro-producers.
"We understand the struggles and woes many small businesses have to face daily; we have worked tirelessly for a solution not only for us but for entrepreneurs and Bahamians at large, especially in culinary and agricultural industries," she said, noting that the initiative will address the core needs of food security and sustainability.
Ward noted that in light of the current food shortage and supply chain woes, it is now more important than ever to secure food locally.
Smith noted: "The Grow Food Lab will allow entrepreneurs, foodies and culinary professionals to come to a safe place where they can produce their consumables in a commercial space that allows for export and safer consumption."
Smith added: "From day one when we started this concept, every single chef, farmer and producer has given us their full support."
Ward noted: "If you just have a food idea but don't have space, equipment nor financial capital, you can come and experiment and grow from there."
Ward noted that the business will offer frozen storage space and dry storage space as well as equipment rentals.