Prime Minister of The Bahamas Dr. Hubert Minnis has yet to respond to a letter penned by the Environmentalist Alliance group on his decision to not include a proper Environment Impact Assessment (EIA) of the $5.5 billion Oban Energies oil refinery and storage facility in East Grand Bahama.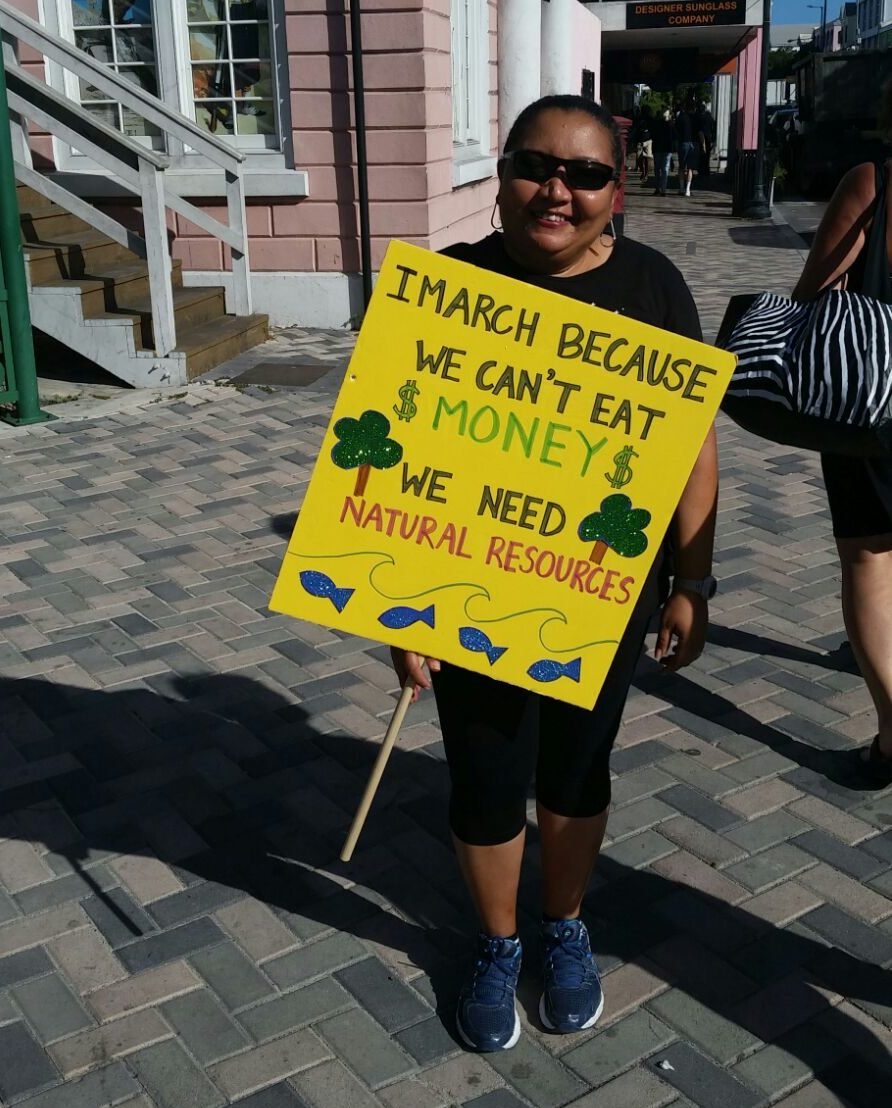 According to Environment Alliance member and President for Bahamas 350 Climate Action Stacey Moultrie, it is imperative that the government responds to the request.
"We haven't received a response from the prime minister or the Minister of Environment Romauld Ferreira, who we copied on the letter," Moultrie said.
"We delivered it to both industries but, we haven't gotten any responses from them."
As an advocacy group, Moultrie said, she and the other members will continue to bring awareness to the effects the oil refinery could possibly have on Grand Bahama and its residences.
"We have created a Facebook page where we are trying to share information about the potential impact of the Oban project's environmental, social or economic impacts. All of us are involved are a part of non-governmental organization's (NGOs) as well, that has a specific focus.
"The alliance as a whole is going to continue to advocate for the issues that we raised in the letter to be addressed," Moultrie confirmed.
"I'd just like to encourage the government to respond," she said.
"They say that they work for us but we send you a letter and you don't even acknowledge it?
"That doesn't appear to me like you think you work for us and that you have the people's best interest at heart.
"Significant members of an organization have written a communication to you about our concerns; you need to address them."