An American man was sentenced to two years at the Bahamas Department of Correctional Services (BDOC) after he was caught with a 9 mm pistol, 4 live rounds of ammunition, one pound of marijuana and $24,000 in United States (U.S.) Currency at the Treasure Cay Airport in Abaco, last week.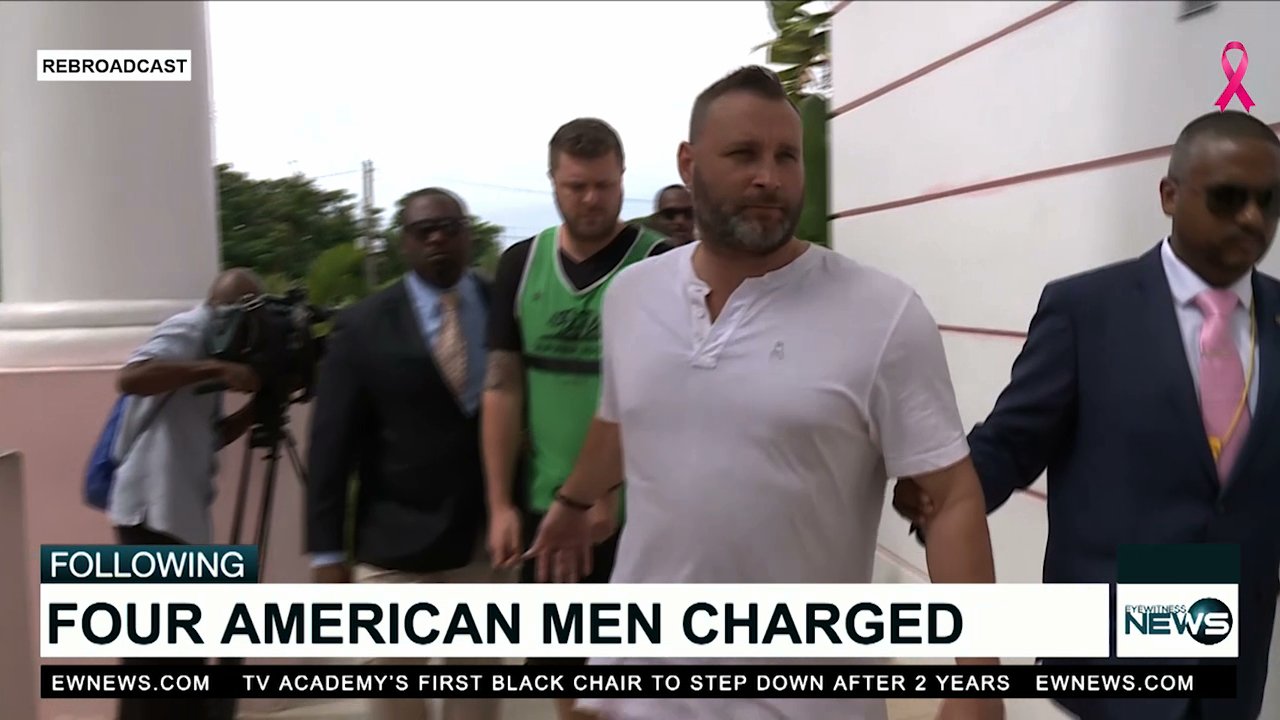 Courtney Roberts appeared before Magistrate Kara Turnquest–Deveaux, charged with one count of introducing a firearm to the Commonwealth, introducing ammunition, possession of an unlicensed firearm, possession of ammunition, possession of dangerous drugs and the importation of dangerous drugs.
According to reports, on Friday, October 19, while at the Treasure Cay airport in Abaco, police observed Roberts, who had just arrived from Miami Florida acting suspiciously. As a result, officers searched his carry-on bag and found the gun, the ammunition and the drugs in a plastic bag. He was arrested and taken into custody.
Roberts pleaded guilty to the charges. His lawyer told the court that the gun was registered in the U.S. and Roberts, an American, was unaware that he could not bring the gun and the ammunition into the county. He also said the drugs were for personal use, which is also legal in most states in the U.S. As for the $24,000 that was found in Roberts' possession, his lawyer said the funds were raised in the U.S. for a cousin of Roberts who resides in the Bahamas and desperately needed spinal surgery.
Magistrate Turnquest-Deveaux, sentenced Roberts to two years for each of the gun charges, one year for the ammunition charges, and fined him $2,000 or 6 months in jail for possession of dangerous drugs as well as one year for the importation charge.
The sentences will run concurrently.
Three other American men,  Nicholas Congleton, 36, Johnathon Bergen, 46, and Christopher Boettjer, 40, all from Florida, were charged with three counts of possession of a forged document, namely an Ocean Club Estates card, knowing it wasn't genuine, with the intent to defraud.
They all pleaded guilty to the charges and the matter was adjourned to November 5,  2018