A prominent family residing in the West Bay Street area near Goodman's Bay are refuting claims that they are extending their property into the water, affecting the sea bed.
The family in question reasoned however, that heavy equipment activity that was witnessed in the area several weeks ago, was simply the clearing away of sand for the construction of a private boat ramp.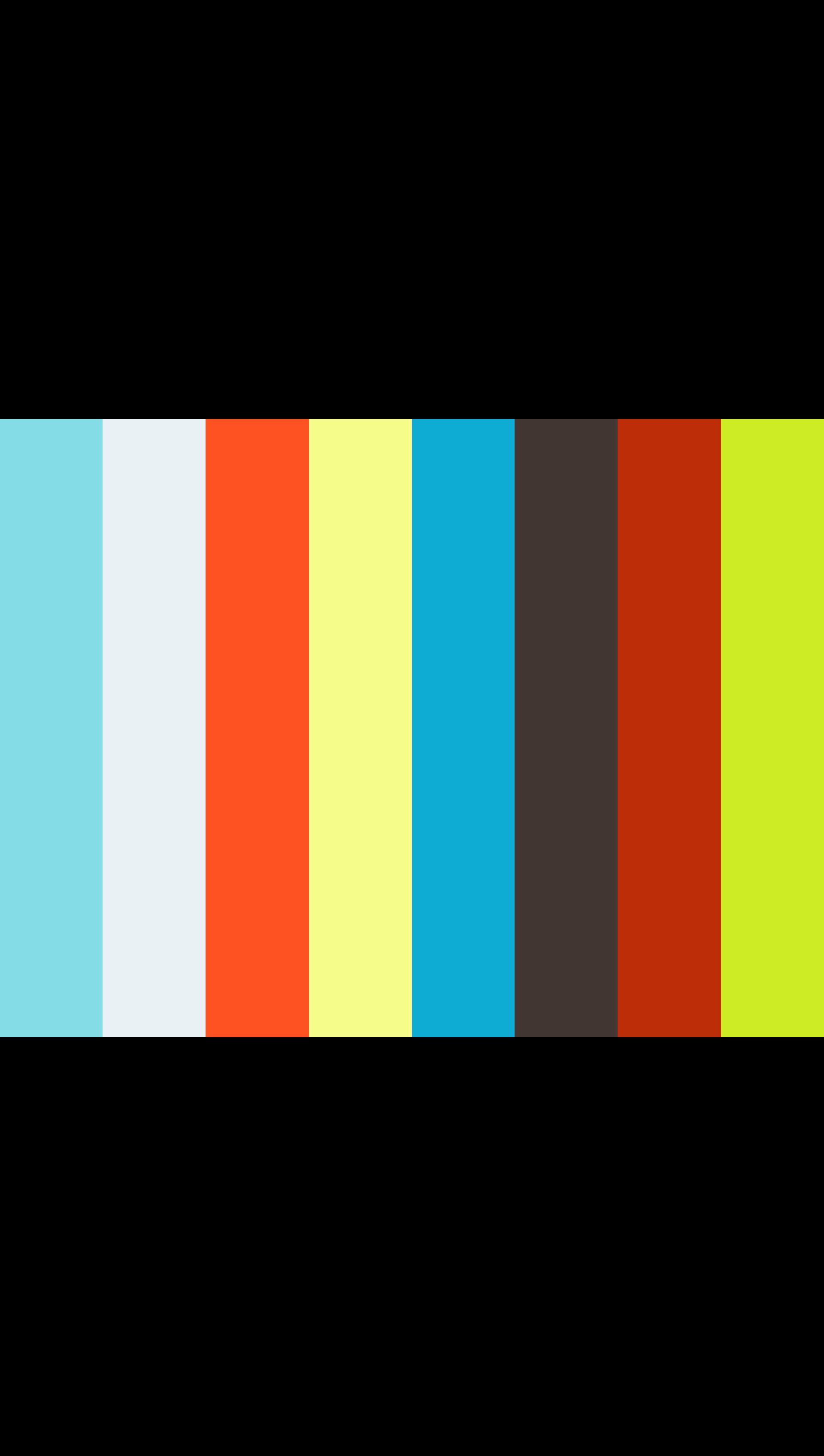 Eyewitness News reached out to family members after a video went viral on social media showing a heavy duty machine allegedly altering the seabed behind the family home. Ariel views of the area also showed what appeared to be concrete boulders stretching into the water front.
Eyewitness News understands that for such a project to take place, government issued permits would have to be granted.
When contacted initially however, Minister of Works Desmond Bannister said that he had no knowledge of the project and any approval would have to be issued by the Director of Works. Eyewitness News reached out to Bannister again on the matter and he advised that it would come under the Department of Physical Planning.
Eyewitness News also contacted Director of Physcial Planning Charles Zonicle who informed that he also had no knowledge of any development in that area and that the matter would not fall under his portfolio.
Further inquiries led Eyewitness News to the Director of Lands and Surveys Richard Hardy, however, calls were not returned.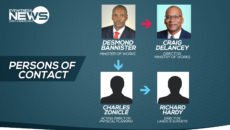 Meantime, environmentalists Sam Duncombe of Re-Earth Bahamas and Eric Carey, executive director of the Bahamas National Trust (BNT), both expressed concern about the potential impact a project of that nature could have on the environment.
"Dredging releases silt, which is not good for the environment, if it's not contained," Carey said.
Any development has an impact. What is important is, we need to, as a country have laws, regulations and management systems that manage the impact of that development… In our country, we need to develop better systems to manage development projects so that, notwithstanding the fact that we have developments, we don't need to destroy nearby areas because we don't manage the impact of the development.
"The concern is when you have an impact that you're not managing properly, it affects not only nature but it could impact humans."
That's the issue we have as a country – not effectively managing or having in place effective environmental management plan.
The family maintains however, that what has been suggested about the area, is not the case.
Neighbors in the area, who spoke to us under the condition of anonymity said, this is not the first time the alleged work has been attempted by the family.