How do I contact EWNews.com?
E-Mail the People Who Bring You the News
Eyewitness News welcomes submissions for lifestyle features, press releases, Letters to the Editor or Op-Eds, however, please ensure your submission follows our guidelines:
Format: send to eyewitnessnewsbahamas@gmail.com in either Word or PDF document, or pasted directly into the email message.
Length: around 500 words or less.
Photos: must be sent separately as JPG — do not embed into PDF/Word document; and should ideally include photo credit and captions.
Content: must not include any derogatory terms, slurs or otherwise offensive language; and must not be written in all caps.
Verizon Media Group
University Drive (Thompson Blvd)
Nassau, The Bahamas
Direct 242.397.5475
info@ewnews.com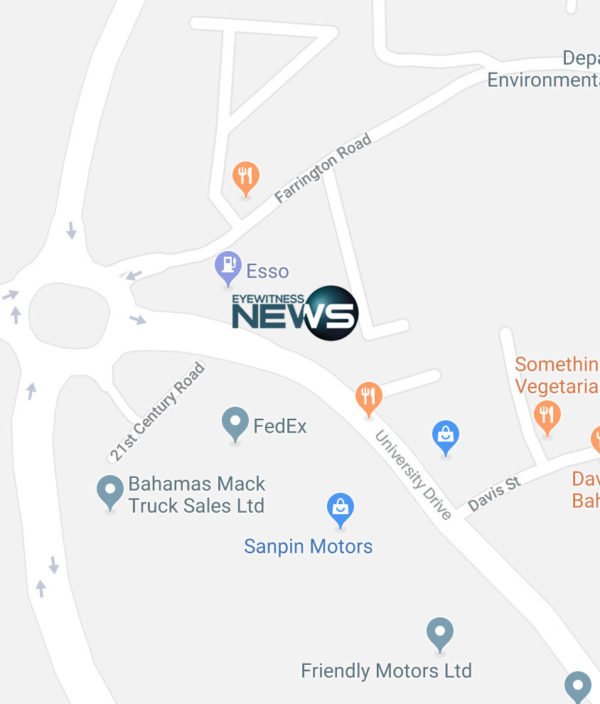 To contact us, please fill out the form below